Macumba School
Occultism courses, witchcraft, with accompaniment and certificate.
About
Occultism and witchcraft courses, various magickal systems. Exclusive content produced by the author. Affordable prices. Downloadable certificate. Follow-up and clarification of doubts.
Read more on the button below.
Information
All courses are exclusive content, created by me.
There are multiple-choice lessons to ensure that the student really learns about the topics.
The courses have a page where you can leave questions and comments. You can also contact me by email: asamod777@gmail.com ,or WhatsApp: 351+966533288
Secure payment via Paypal.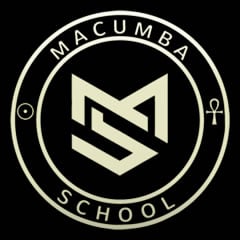 About us
Original and exclusive occult courses. Witchcraft, Kimbanda, Santeria, and Palo Mayombe, Vampyre magick, Santa Muerte, Sumerian magick, and more. Downloadable content.